Fertility Moxie is about empowering women to take control of their fertility.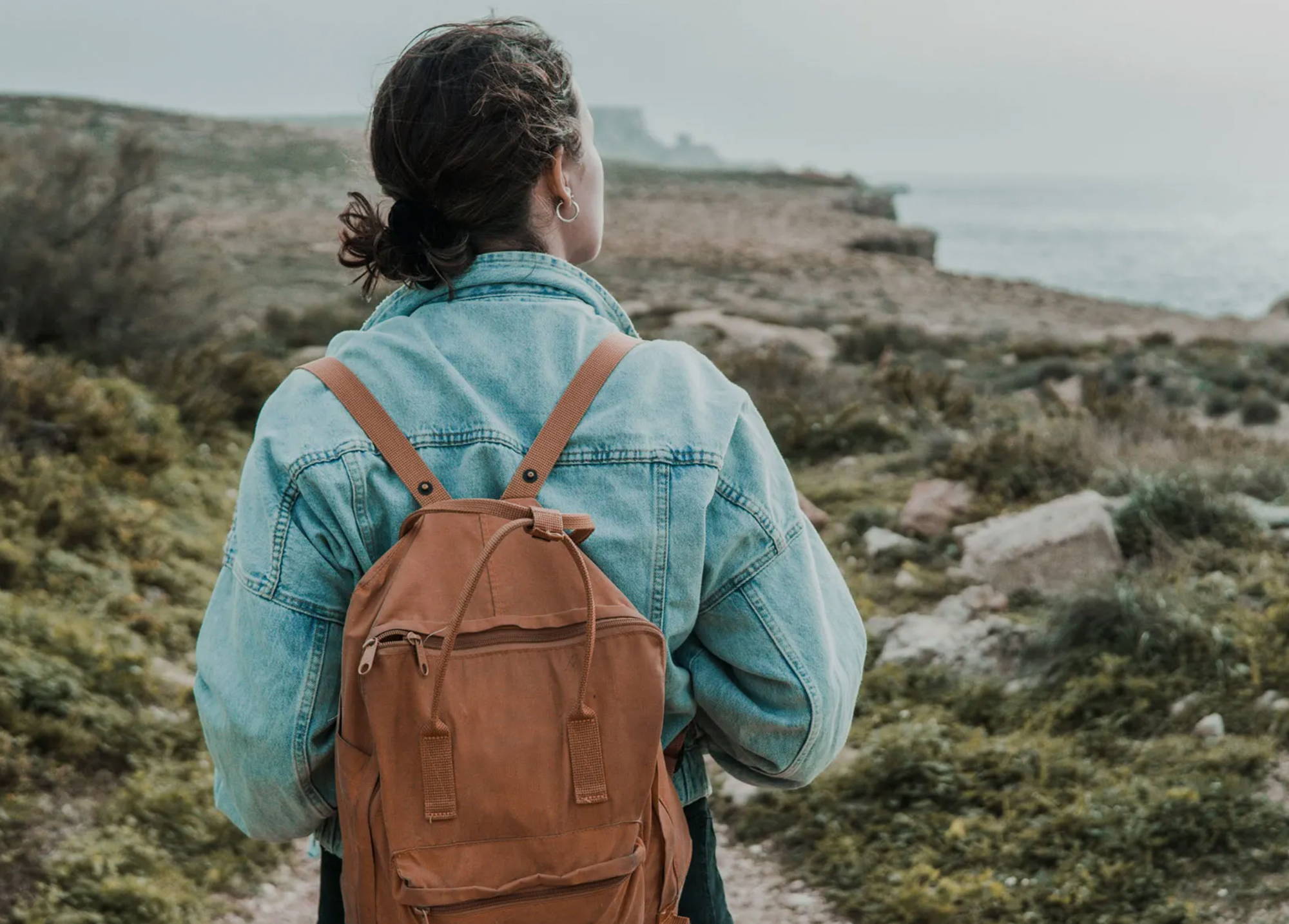 Holistic Fertility Wellness

Whether you are preparing your body for pregnancy for years to come, just starting to have some concerns, or have been in the thick of it for years, Fertility Moxie has your needs in mind. The body, mind, and soul are all interconnected and it is important they are working together to achieve your optimal health. We want you to believe in yourself, your body and feel confident that you are on the right track. We aim to support you by bringing you a holistic fertility wellness subscription box, unique small batch plant oil perfumes, and resources to help you along the way! We have been there, and it is our mission to make it better for women that have to navigate this path as well.
Our fertility wellness box will help you clean up your products with less stress, and introduce you to simple yet amazing natural and organic products that are made with with our earths gifts -not toxins. We will provide self-care tips from professionals so that you remember to put self care first and keep your stress levels low. We will bring you discounts and samples from fertility products, programs, and professionals that may help you on your journey. Last, we will bring you fun & tasteful lifestyle items because you have to enjoy the little things in life, feel good about yourself, and take your mind off fertility!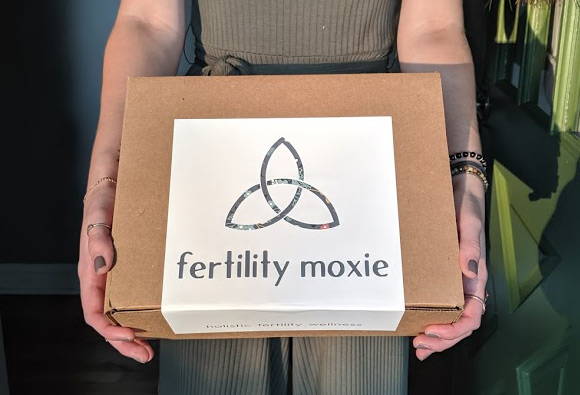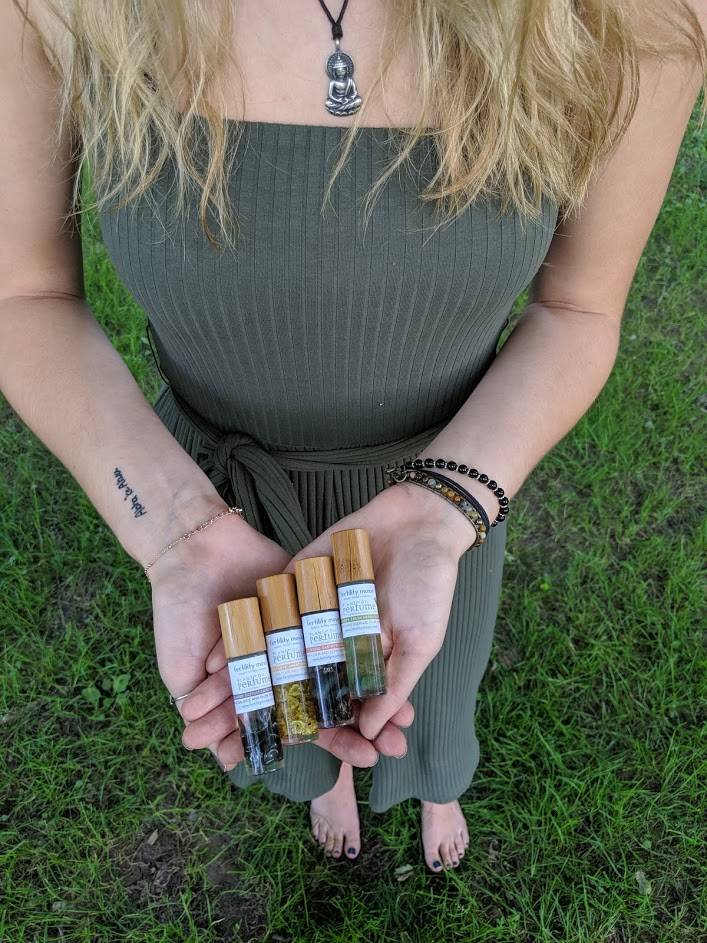 We embrace the principals of aromatherapy, the practice of utilizing pure botanical extracts to support you holistically-body, mind, soul. The inherent synergies found in essential oils promote your body's natural ability to achieve balance, well-being, and wholeness. Our plant oil perfumes are handcrafted in small batches with your relaxation in mind. They reflect our core mission -to empower you to take control of your fertility. Each perfume represents a breakthrough we realized along the way: self-love, clarity, grounded, and moxie. We hope you turn to them daily to uplift you and remind you that you are supported throughout this journey.